SOLESTAR Technology
SOLESTAR insoles are unparalleled both in their design and manufacture. Due to their unique concept SOLESTAR insoles are able to bring the foot in the Optimal Neutral Position. The patented design and a stabilizing layer of fibre material enable the insoles to hold the foot in this position even under heavy load.
Highly Functional
Most insoles are categorised into foot types, such as 'high arch', 'low arch', 'over-pronator' or 'under-pronator'. SOLESTAR's extensive research and experience has shown that creating an insole for the different foot types mostly reproduces the existing misplacement which does not provide the best position for the gait of the foot. No matter what foot type, the neutral position is where all feet should be positioned in as it places the foot in an upright position that transmits power in the most ergonomic and effective way.
SOLESTAR Concept Explained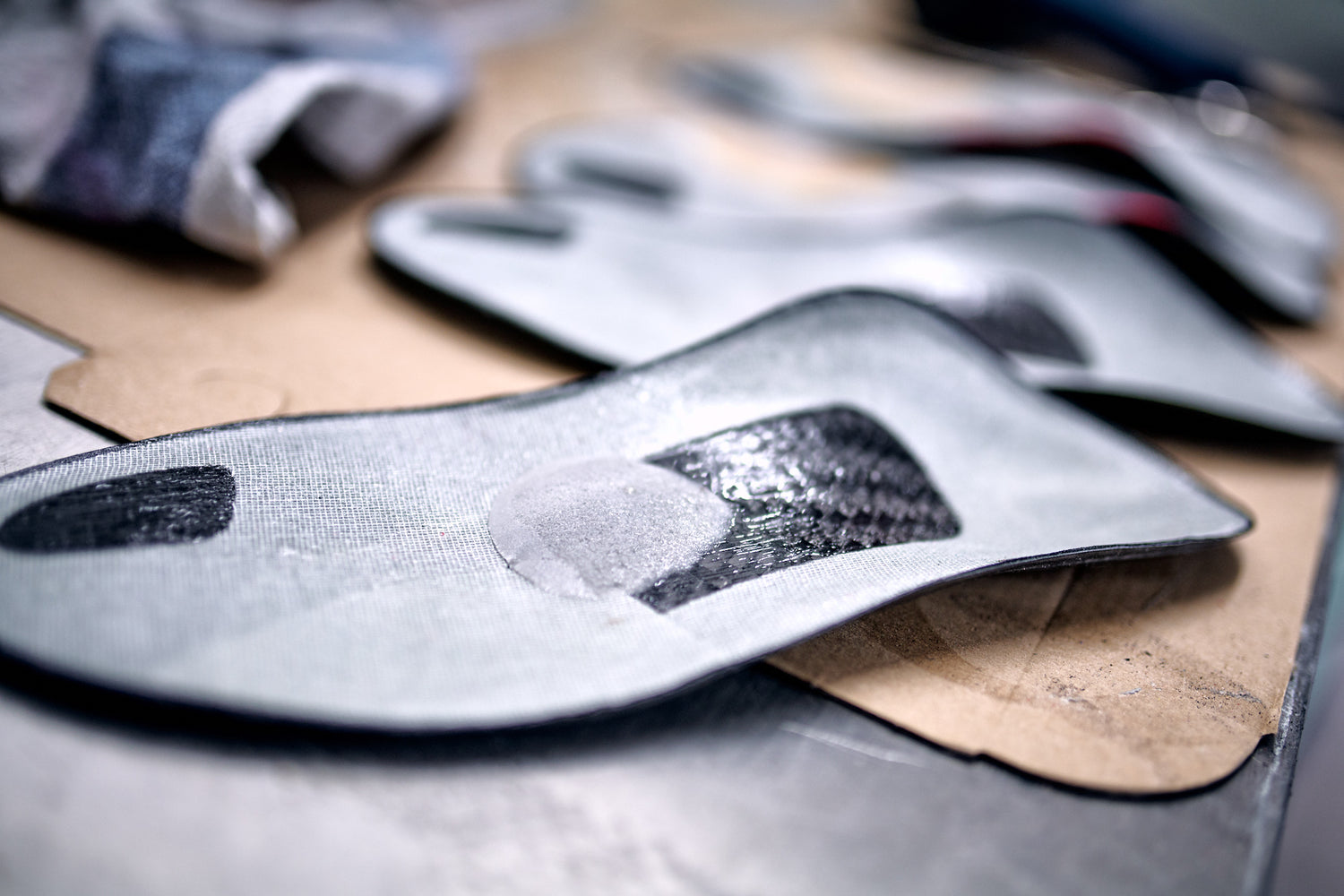 Superior Product Quality
SOLESTAR insoles are made of robust materials of the highest quality. The carbon fiber reinforced footbed is not only stronger and more supportive, it also lasts exceptionally long. Adapted to the individual needs of each sport, the fibers are aligned in the direction of stabilization or cushioning. In this way, the ankle joint and the arch of the foot are supported and other areas such as the forefoot and toe area are comfortably positioned.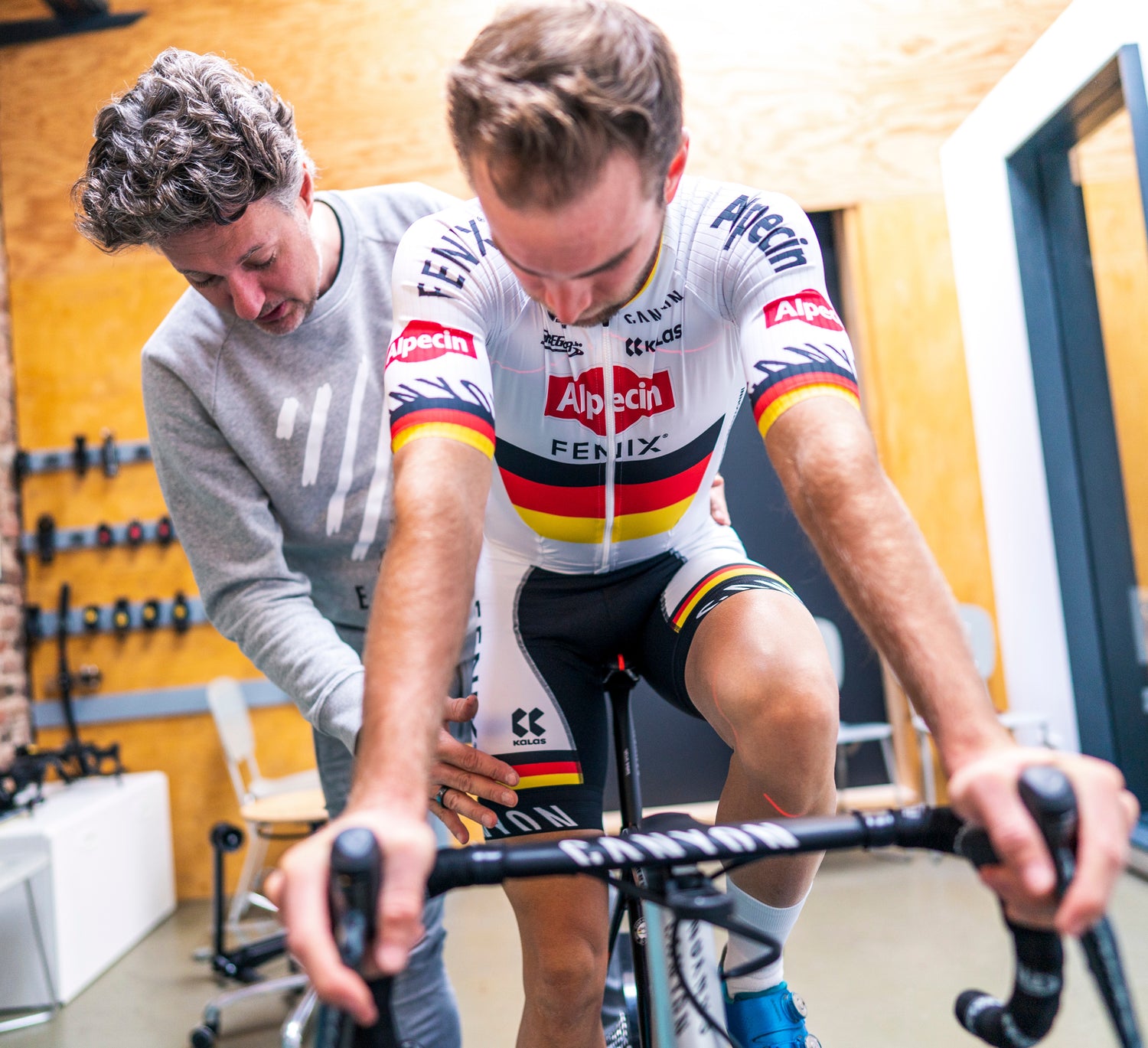 Success based on experience
Behind the idea of an insole concept designed for specific sports stands the German sports scientist Oliver Elsenbach. Since 2003 he has been advising cyclists of all levels in areas of training plans, seat positioning, and insoles. Through his specialized work, he recognized the potential for insoles that are specially designed for a better performance in cycling.
Elsenbach worked closely with professional cyclists like Gerald Ciolek, Christian Knees, Fabian Cancellara and André Greipel, coordinating several practical test series on a new insole concept for cyclists.
This work resulted in the development of the patented concept which is the basis of all SOLESTAR insoles. In 2010 the company SOLESTAR GmbH was founded with its headquarters in Berlin.
A subsidiary in Cologne focuses on athlete support and product development.